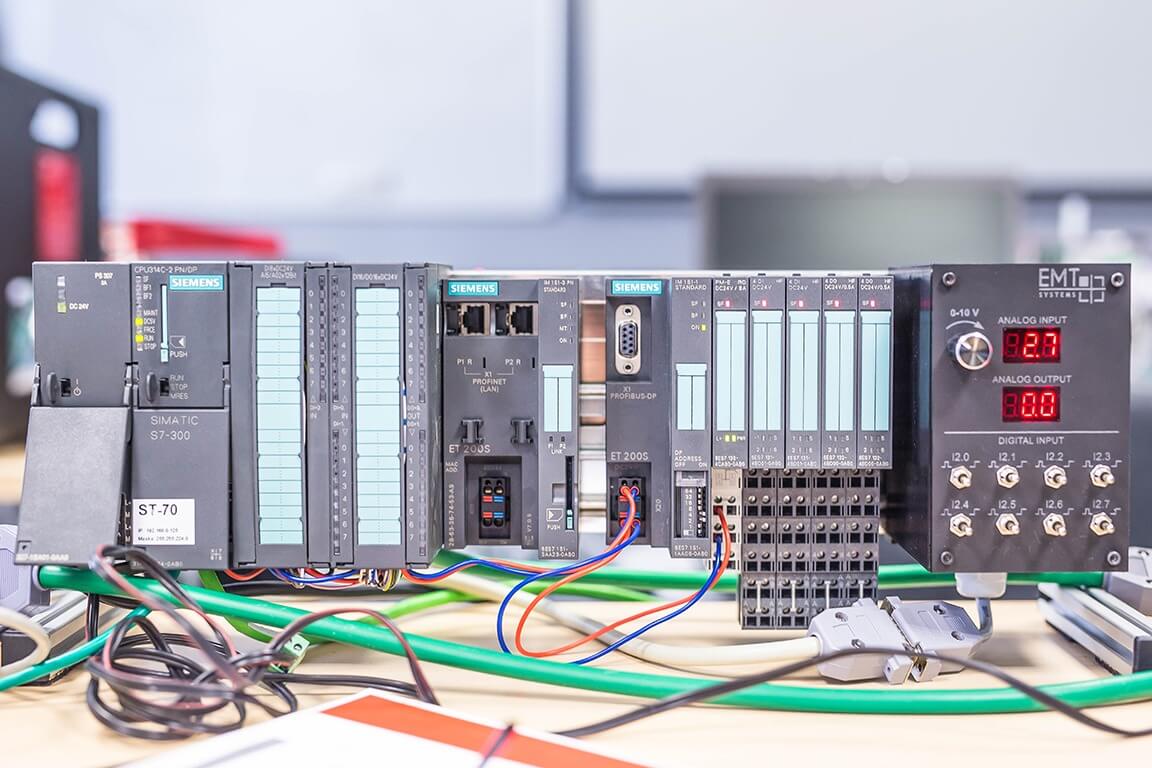 PLC coding
We can automate any process, pumping and HVAC systems are our specialty.
3d print
We can 3D print in PLA, PET, SLA up to 20 inches, also we have different techniques such as resin.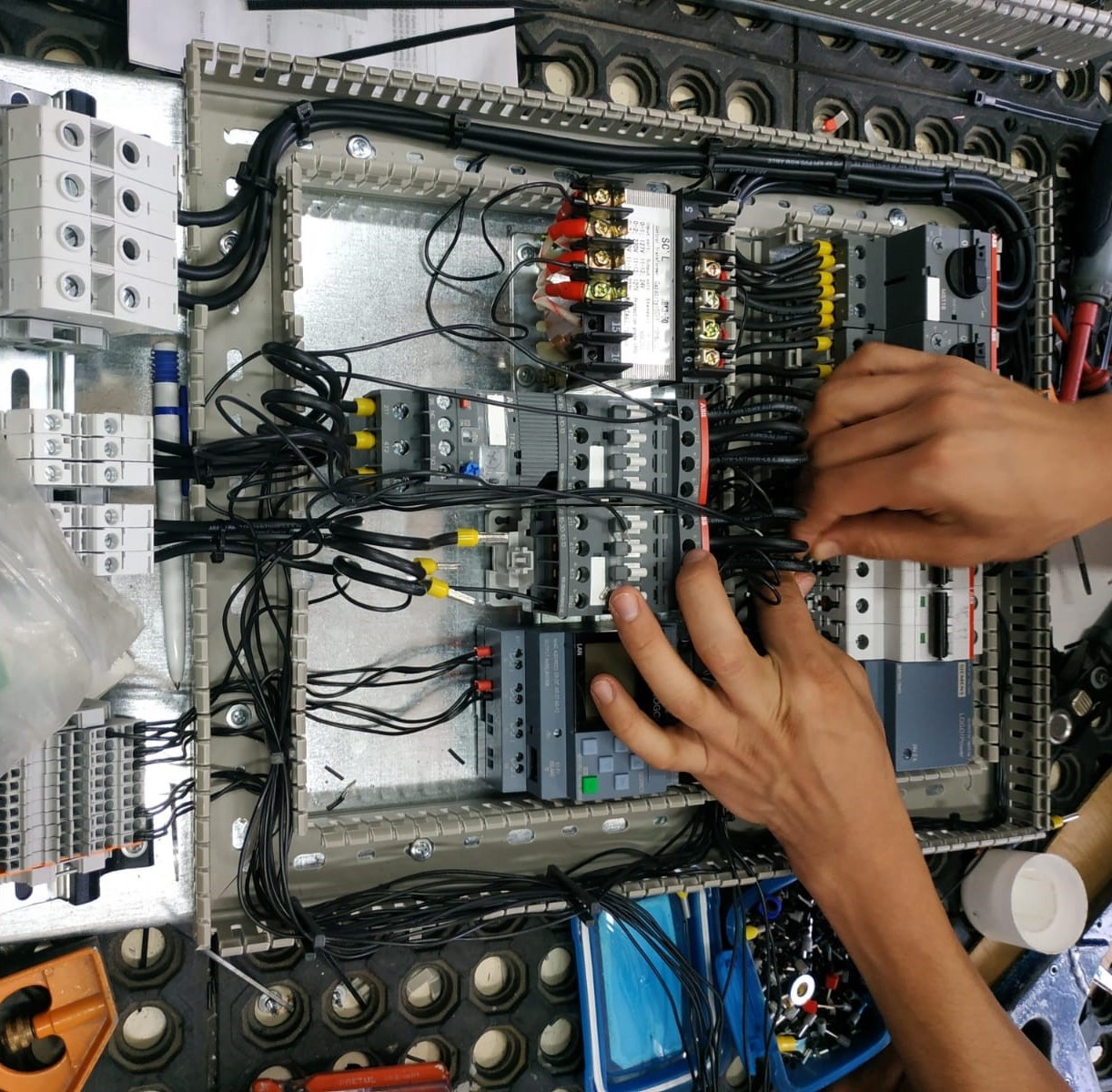 Control Panels
We design, build, tune up commission any custom control panel for your process.
Based on our more than 15 years of success, we provide industrial automation control systems and 3D printing in Mexico, the United States and the Caribbean islands. Our clients are buildings and hotels with a presence in Panama, Cancun, Puerto Vallarta, Mazatlan, Cabo San Lucas, Guadalajara, Playa del Carmen, Bahamas, Aruba, Sn Marteen, Queretaro, Guadalajara and San Luis Potosi.
Variable speed in pumping
Fixed speed pumping systems only work at the same power. From the moment it is started, the engine is working at 100% of their capacity. This fact causes damage to the pumps. Also, parts wear out unnecessarily. For this reason variable speed pumping systems have been developed.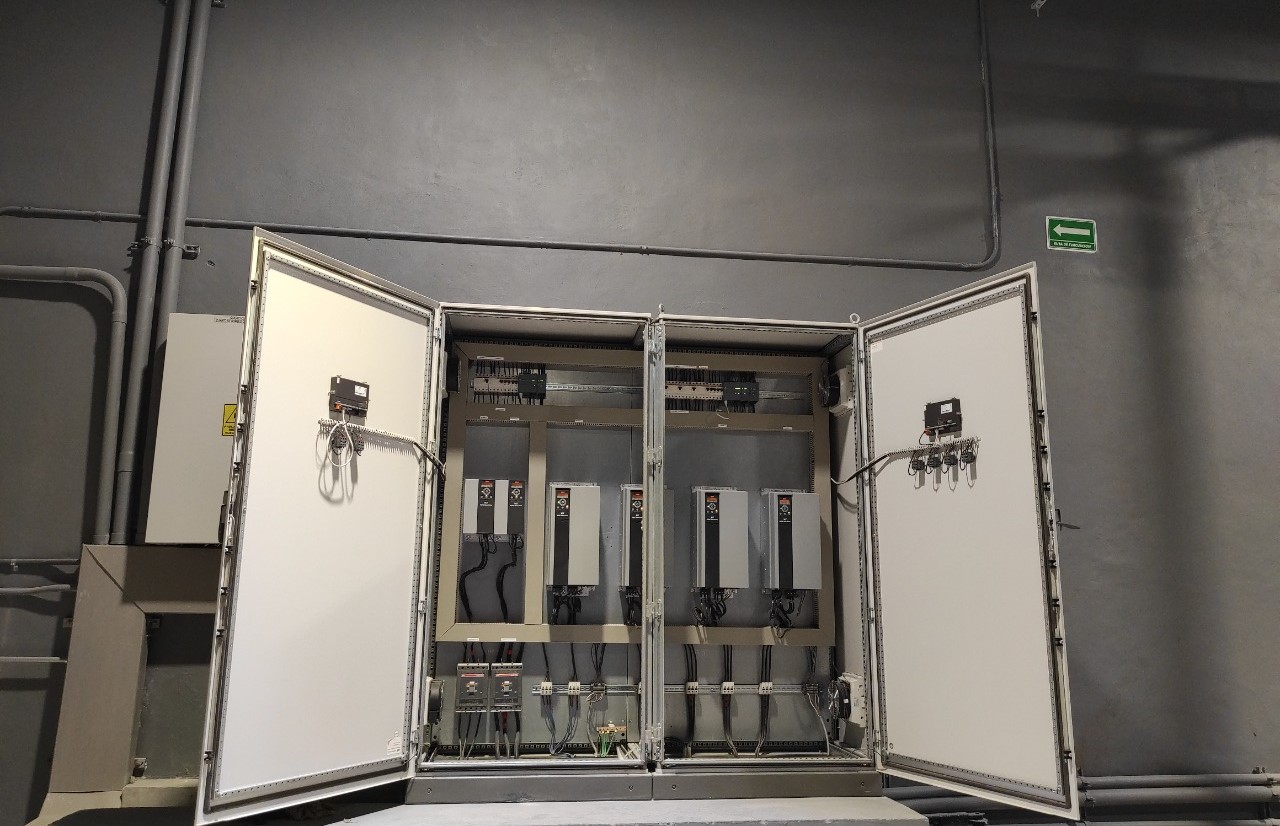 samsa
Pumping system, quick and releasable solution for your peace of mind
Our Clients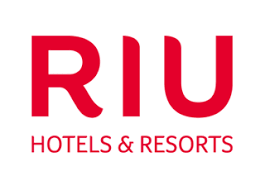 Location:
Querétaro, Qro.